Jannat Zubair Rahmani is one of the most popular faces in the digital world. Innumerable young females all over the country have been following the actress since she began her career in TV world.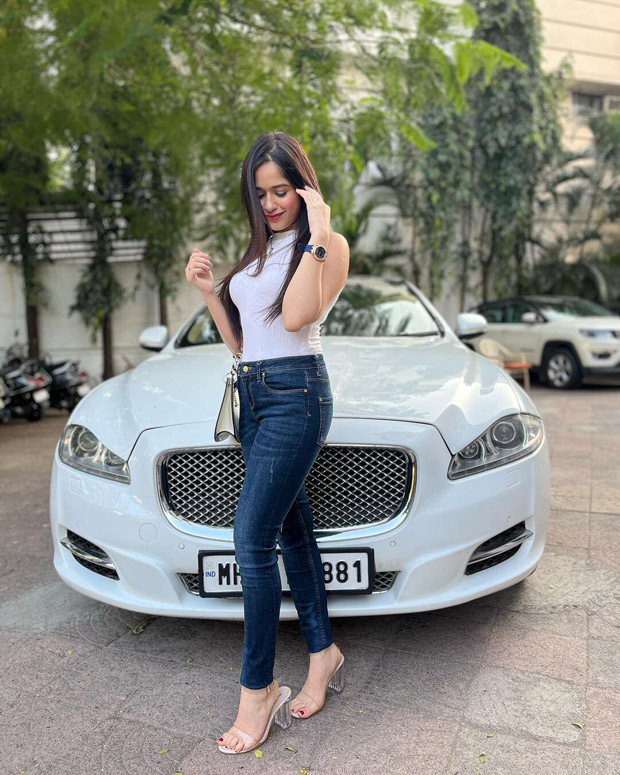 At the moment, the actress can be seen posing with her posh and beautiful Jaguar automobile, as well as riding a bike with Siddharth Nigam. Their song 'Ringtone' has over 100 million views, and we're digging it.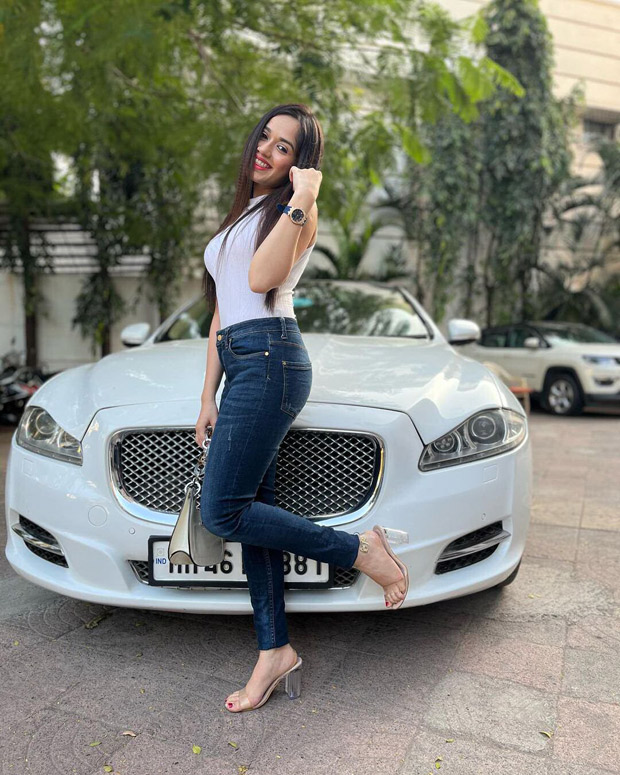 Siddharth Nigam and Jannat Zubair were recently together in the music video 'Wallah Wallah' recently.
Also Read: Jannat Zubair looks breathtaking in a beautiful white anarkali set